Computer & SoftwareEngineer
Awesome Responsive websites
What makes my websites so alluring? I believe the answer is designers. That's why I have made my entire focus on you – the designer. Your style, your ideas, your creativity. Based on latest technologies, your website will be user- friendly and responsive. Go on – Try, share and design now!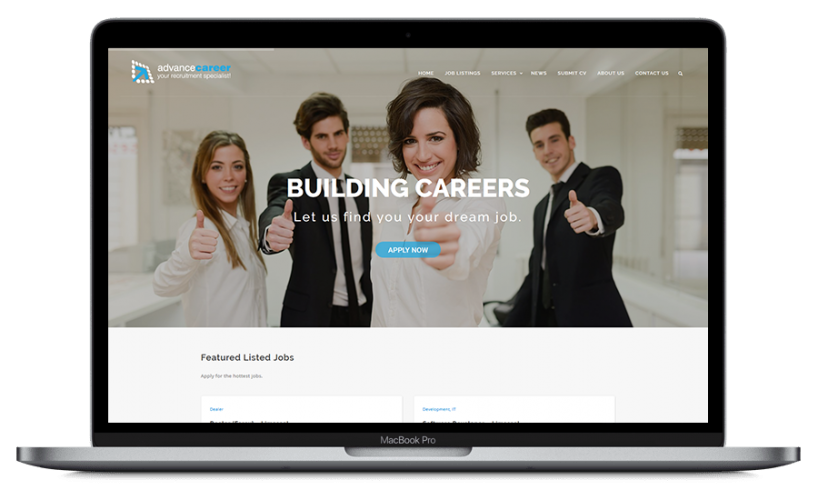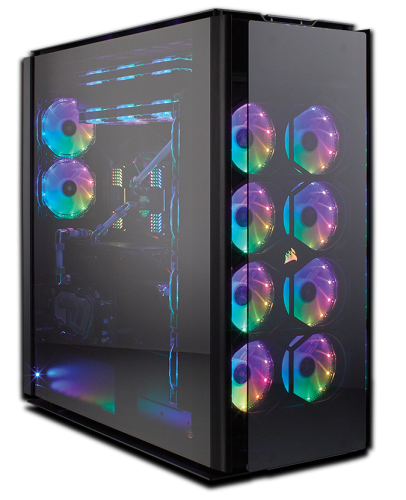 Ever wonder if you can build a system based on your actual needs? Tired of pre-configured systems that don't meet your expectations? Let my passion to build an amazing system, just for you – the end user. Furthermore, I offer support and repair services for any device PC or Mac.
Do you need reliable fast connection among all your devices and systems? Whether you need a robust local network or better wireless coverage, let me design and implement your entire connectivity. My solutions include business-grade equipment and exceptional support.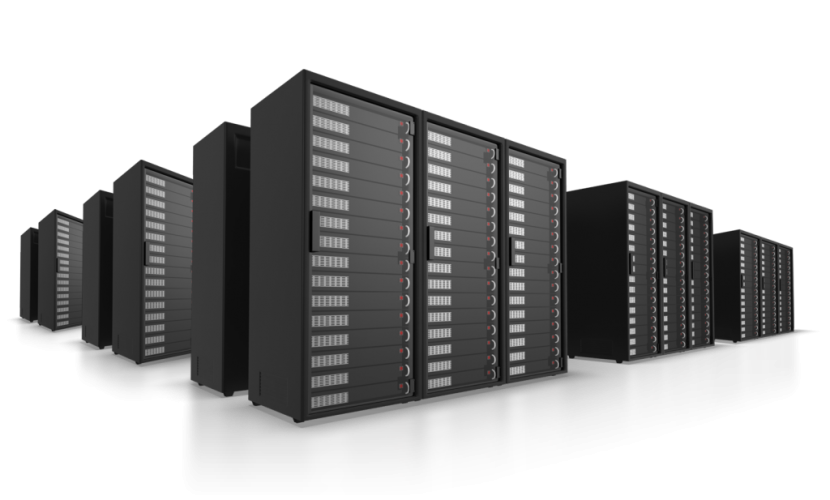 Some of the companies that experienced my Services